Con_Panions...

As it is impossible to attend all comic and/or pop culture conventions, we have invited some of our friends that frequently attend cons to contribute their convention perspectives & experiences. Please, let them know how much you appreciate their contributions!

Thank you, to our Con_Panions, for sharing your thoughts, photos, & for your continued supportive friendships!
---
Juan Chavez...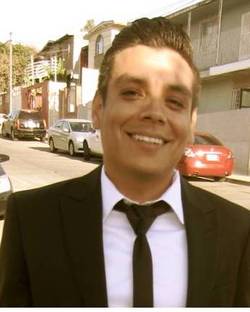 Growing up on the border of USA and Mexico, Juan Chavez, watched endless hours of cartoons and anime that were broadcast to San Diego and Tijuana. His most memorable cartoons/anime were: X-men, Batman the animated series, Gargoyles, spider-man, and Ninja Turtles, Dragon Ball Z, Captain Tsubasa, Knights of the Zodiac, Dragon Quest, and Ranma ½. Discovering the Con world has caused some nostalgia and sparked new interests all the while helping us behind the scenes.
Follow Juan on Twitter,
@meluan
!
---
---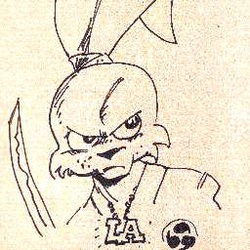 Originally a Spider-man fan, Andrew read tons of Marvel comics but tastes branched out to DC and the burgeoning independent scene of the '80s with comics by First, Eclipse and other such companies. After a "dark period" of a few years away from comics, he found
a great local comic store in 2000 and got right back into it. This led to an intensified interest in the comic world. Andrew started attending cons, getting commissions, buying original art and generally surrendering himself to the hobby. Repeated forum interactions led Andrew to contributing segments to the
Marvel Noise podcast
and Comic Spectrum.
Follow Andrew on Twitter,
@LA_Rabbit1
!
Andrew's contributions include...
---
---
James Riley...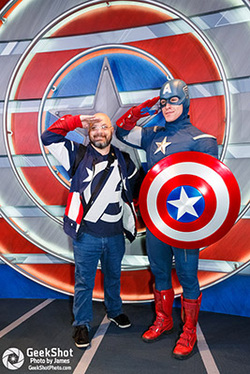 ---
---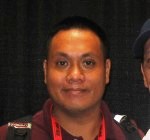 It all started when at a young age he attended a small comic convention at Golden Hall. Not knowing what he was getting himself into at the time the experience would become addictive. His mission is to provide information to help make comic convention experiences fulfilling to fans! By combining tech, experience and knowledge he is able to offer a unique perspective in helping to create the best con experience possible.
Follow Evic on Twitter,
@evico
!
---
---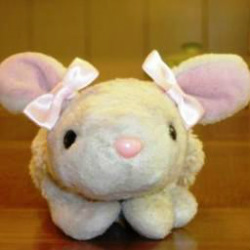 She's exactly what you think she is! Pink Bunny is a cute stuffed pink bunny that loves to experience some of the best geeky things around. She lives & travels with her Humans. She love Disneyland & comic books. Pink Bunny is just doing her part to make the internet a nicer place.
Follow Pinky on Twitter,
@pinkbunnyr
!
Pinky's contributions include...
---
---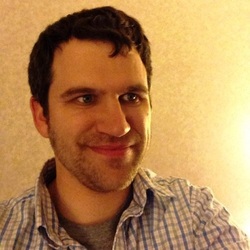 Shawn Scott Smith is a writer, creature painter and a dabbler in the creative arts. He is the writer/cocreator of the comic
Daytime Ghost Hunter
with artist Jessica C. White., and founded
con-news.com
in 2007, the leading daily news site devoted to fandom conventions across the country. He lives in Asheville, NC. All of his adventures are documented on his website at
luckycreature.com
.
Follow Shawn on Twitter,
@luckycreature
!
Shawn's contributions include:
---